The Journey to Gerry chronicles the love and pursuit of surfing on Oceans, Rivers, Lakes and Snow.  The story crosses generations of pure stoke: Jade Vamos in his 40s, Bryan Murray in his 50s and Stephen Yount in his 60s on their journey to see soon to be 70 year old Hawaii Surfing Pioneer, Gerry Lopez.

…sounds like a fun project. You certainly have my ok to use any footage of me for your film. You may want to consider the next Mt. Bachelor Big Wave Challenge in April, 2019 and there is a river wave here in town that is pretty fun as well.  Aloha, Gerry
CHECK OUT MY PROJECT — IT IS GONNA BE FUN Before the X Games ever existed snowboarding evolved from its early surfing roots.


Jade Vamos in his 40s, Bryan Murray in his 50s and Steve Yount in his 60s plan a journey to see 70 year old surfing pioneer Gerry Lopez at the 2019 Big Wave Challenge in Bend, Oregon.
They will leave their home mountain, 7 Springs Mtn Resort Pennsylvania, and drive cross country to Mt. Bachelor, Oregon. They will film and chronicle the journey enabling you to ride along and share the story of surf with a new breed of surfer living far from the shore.
Follow the journey of three surfers rediscovering that pure joy of surfing the snow. 

The stoke and aloha that Gerry Lopez inspired into generations of surfers now takes root in the most unusual places. That vibe and energy will leave you gripping your seat and also inspired to join in the fun.  Bryan, Jade, and Steve chase waves everywhere.  Meet this new breed of surfer dedicated to the chase.

"We surf the rivers and we surf the lakes and we surf the snow and we surf at the ocean. But it's all the same thing."
–STEVE YOUNT BEAVER, PA
"Always wanted to surf growing up …when I was 24 started snowboarding, tried surfing when I was 28. Been surfing ever since love em both. "Pure Stoke, it's a feeling, just can't describe it, you gotta live it – Beautiful."
–JADE VAMOS PITTSBURGH, PA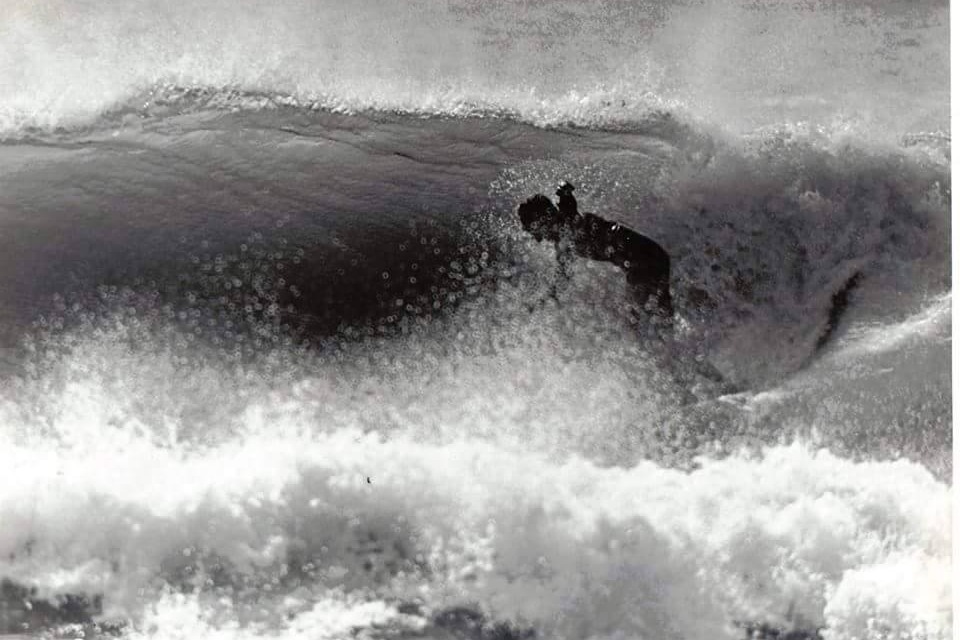 "I grew up chasing waves all over
North Carolina. When I moved to West Virginia I surfed the snow and started finding waves everywhere."
–BRYAN MURRAY WHEELING, WV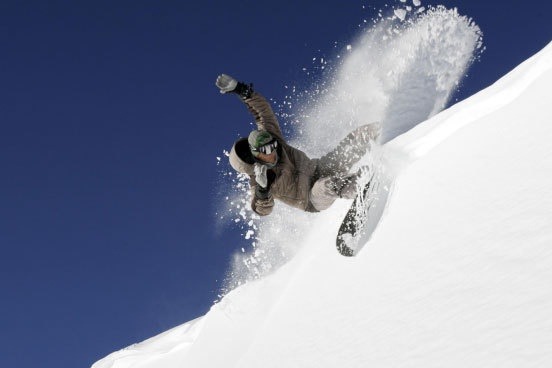 "What the Big Wave Challenge brings together is snowboarding with surfing, the sport it spawned from.   Surfers brought surfing to the snow, and since the late 1970s, snowboarding has become a  popular sport with performance levels and equipment improvements continually evolving."  –GERRY LOPEZ BEND, OREGON 

Please follow and like us: